We catch up with Annabel and learn about her role at Fortis, her adventures outdoors and her favourite Fortis product! 
What is your role at Fortis Clothing?
I am the Company Manager here at Fortis and am coming up to my 4 year work'iversary! My role as Company Manager is extremely varied, I am responsible for the day to day running of the business from organising our shows, people management, dealing directly with Customers, managing our accounts and overseeing the production line. If you have called us regarding your order, it is most likely you would have spoken with me. 
What adventures do you partake in, in the outdoors?
Based in such a beautiful part of the country we have so many lovely walks in the area which Reggie (my miniature dachshund) and I enjoy along with sea swimming (in the summer months). We are extremely lucky to have the countryside and the sea right on our doorstep!!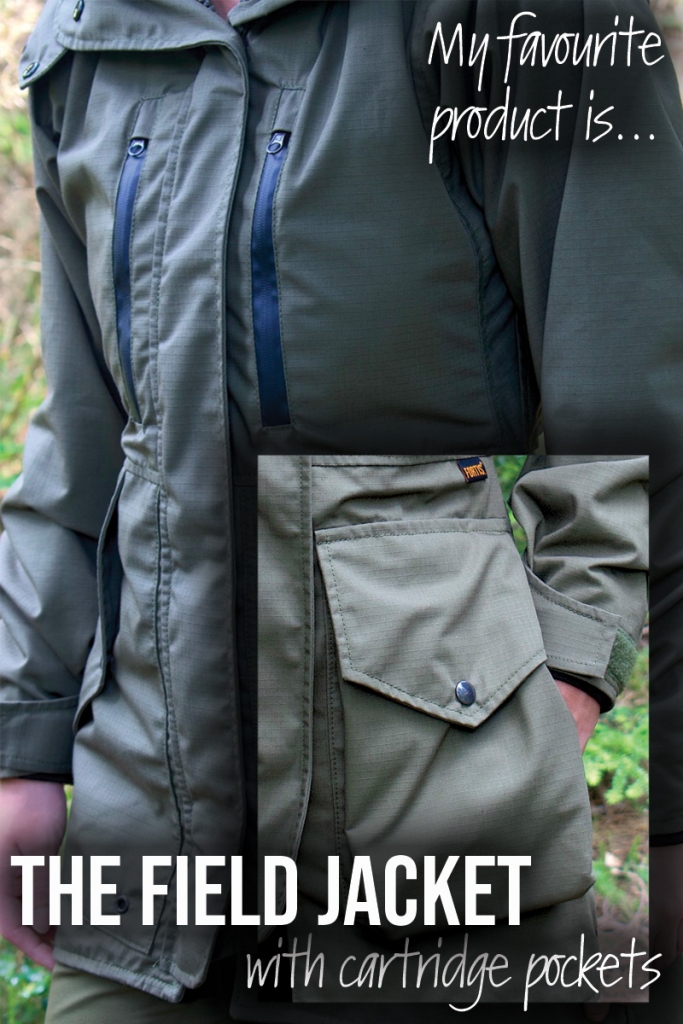 What is your favourite Fortis product?
My favourite Fortis product has to be the Ladies Field Jacket but with cartridge pockets. I love the fit of the jacket and the cartridge pockets mean I can carry lots of things (phone, keys, dog treats, water, beers 😉) in the pockets without having to take a bag on my walks making it my go to coat for long walks.
What are your styling 'Top-Tips' when wearing the Ladies Field Jacket?
I like to keep it casual! I usually wear my Field Jacket with black jeans and my Dr Martens Boots! 
Why was the Ladies Field Jacket designed? 
The Field Jacket was designed as we received huge amounts of feedback from ladies who couldn't find a jacket that was practical as well as stylish! The ladies fit of the jacket features an elastic panel at the back of the waist to compliment the female figure. Many ladies request the option of adding cartridge pockets to this jacket to create the ultimate shooting jacket. This is a feature that can be added should the buyer wish – just pop us an email or call!