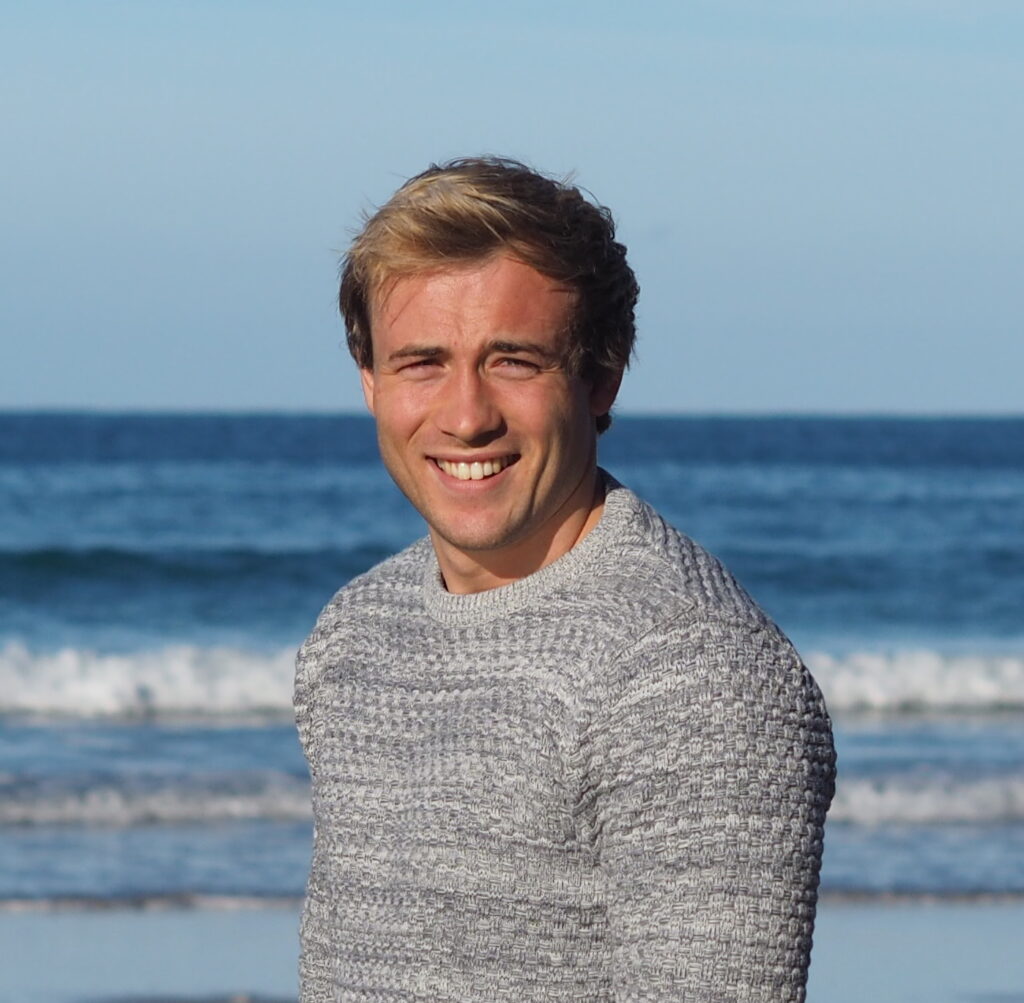 The Fortis story began in 1997 in the heart of the Devonshire Countryside. Fortis is a British manufacturer with sustainability at the heart of its ethos. It supplies all individuals across the world with high quality and durable outdoor clothing.
The heritage of Fortis grew from a rural family farm in Axminster manufacturing rear tyre covers and car seat covers for 4×4's and alike, to what it is today, a successful outdoor clothing manufacturer.
Fortis remains true to its core family values and ethos of being completely British and sustainable that ensures fine craftsmanship is combined with innovation to bring its customers the best of outdoor clothing. The company is renowned for its use of Ripstop Polycotton Fabric, which is crafted by ourselves in Devon and used by specialists globally.
The creation of the brands name was formed in 2016, by director Oliver Massy-Birch, to reflect the company in many ways, translating from Latin as 'strong'.
Our History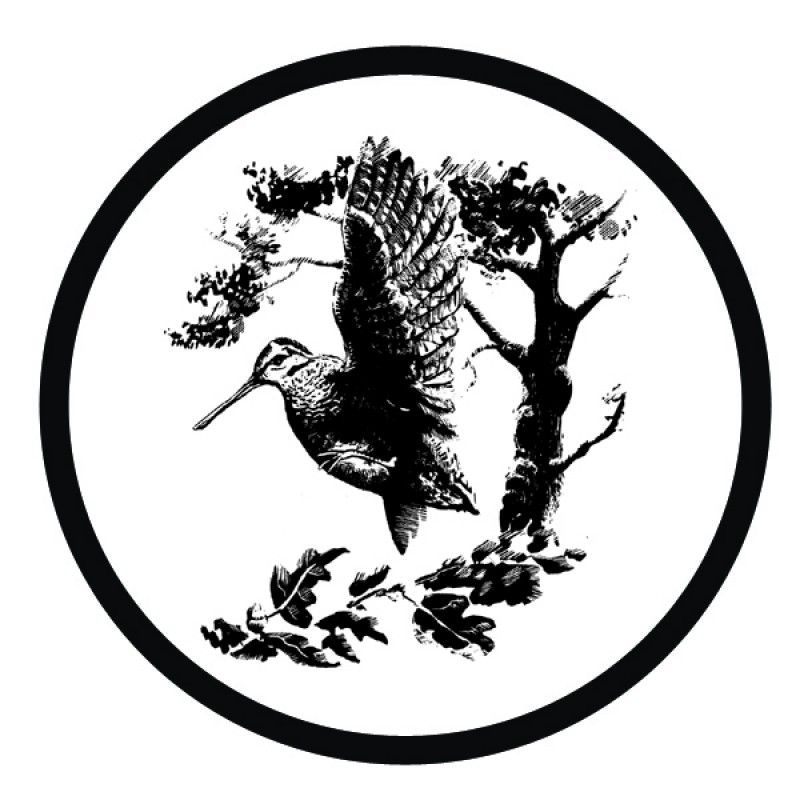 Fortis was firstly named, Country Covers and was the product of farm diversification where individual personalised tyre covers were produced by founder Hugh Massy-Birch. This led onto the production of tough, waterproof Car Seat Covers which were then sold alongside tyre covers at Country Shows across the South West of England. Growing demand led to the need of specialist equipment to create the varied designs and sizes needed for different vehicles. This in turn increased the demand for production, which led to the appointment of a manufacturer in Birmingham.
Hugh's interest in tough and durable textiles steered him to buy into a military clothing company, Arktis, where its products were sold to Special Forces, MOD and other military groups across the globe. With extensive knowledge in the area, Hugh proceeded to set up his own manufacturing premises on the family farm, where he converted an old lamb barn into a workshop and a showroom where Fortis is still situated today. Unique coats, jackets, smocks and trousers are produced on site and Country Covers became a unique new company on the market, using military grade fabrics and waterproofing which were embraced by the civilian world.
Due to the company's particular success in producing endurance clothing, in 2016 Hugh's son Oliver Massy-Birch became company director leading Fortis into its second generation of family ownership. During this time, Country Covers changed its name to Fortis, initiated by Oliver, to reflect its purpose and sustainability for the future.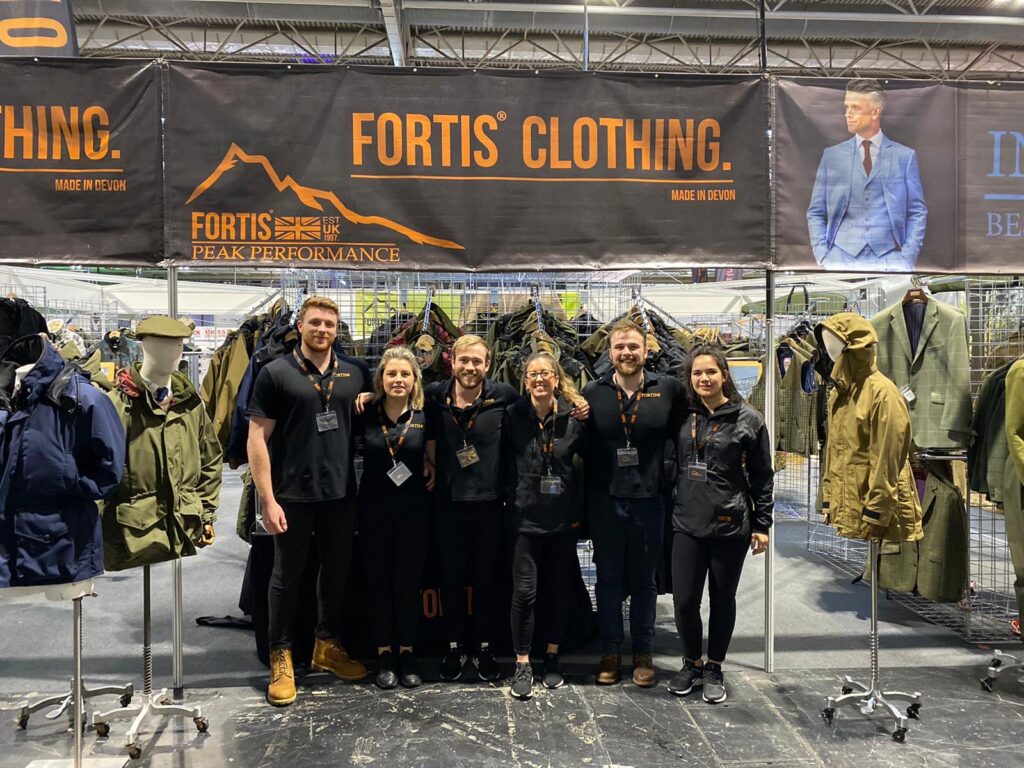 Since 2016, the rebranding of Country Covers to Fortis, has led the Company to export globally to countries such as Japan, Germany and Sweden, just to name a few. Fortis now attends tradeshows across Europe, showcasing products and selling to thousands of individuals each year. Over the past years, due to its success, Fortis HQ has experienced growth requiring a talented and experienced workforce. The company is passionate about its brand providing excellent customer service and engagement ensuring a family orientated community exists. In January 2020, Fortis launched its first collection which involved exceptional craftsmanship combined with modern and functional innovations in fabric and design. Oliver's commitment is for Fortis to continue to grow its customer base and produce the most reliable, durable and sustainable clothing for years to come.
To encourage Fortis family engagement, we look forward to receiving feedback from our customers about our clothing and their exploits from around the globe and the great outdoors via Facebook, Instagram, Twitter and e-mail. You can follow Fortis adventures around the World and receive information about new offers and products as they are released by following Fortis on social media!
Fortis would like to thank all its customers for their continued support and look forward to seeing customers throughout the year, either at country shows or at the showroom and factory at Hartgrove Hill Farm, Axminster, Devon.
Sustainability
Since changing the name to Fortis® Clothing the company has adopted a pioneering approach for making a better and more sustainable product, challenging innovating factors, seeking alternatives to what has gone before. Fortis is committed to making informed decisions about its impact on the environment and the company is constantly trying to push boundaries to make the best product Fortis can. The products are designed to be with our customers for many years. Fortis aims to source all its materials from the UK, thus supporting the British Business Environment.
Vision
Fortis envisages to be an entirely, British self-sufficient and sustainable manufacturer, in rural England that embraces and embodies the British Countryside and ships quality garments all over the world.
Mission Statement
To produce sustainable, dependant, high quality, durable and trusting garment, in the heart of Devon, for all outdoor enthusiasts for now and the future.
Contact Us
We look forward to seeing you throughout the year, either at country shows or at our showroom and factory in Hartgrove Hill Farm, Axminster, Devon.
Contact us by email on [email protected] or call us on 01297 442 180.
SOCIAL MEDIA